Software jobs for Focused people
We work with people who are the best at what they do, and who care about making others the best at what they do too. Launching great products is just the start of our jobs. We focus as much on building culture as we do on building software, proving out our processes and teaching our clients' tech teams how to go from being the people who deliver products to the people who drive the business.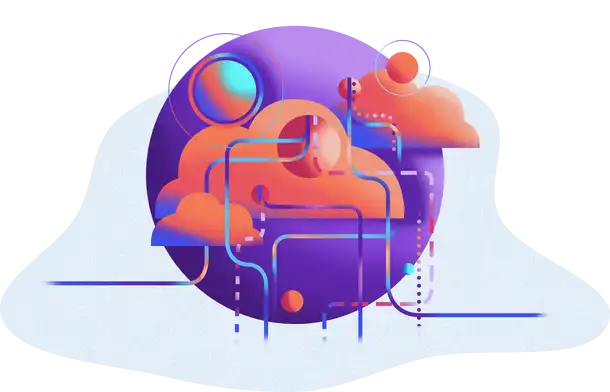 Focused Values
We want to be great people to work with first, who just happen to be exceptional at building software.
Love your Craft

We're passionate about being the best at what we do, down to every detail.

Listen First

We listen, collaborate and iterate closely with our clients and each other.

Learn Why

We keep asking questions, to continuously learn and continuously improve.
Focused Benefits
We want to work with people who want to work with us. That's why our benefits are designed to keep you happy, not just keep you here.
Work Where You Are

... But with a nicer setup. Everyone on our team is reimbursed up to $1,000 to kit out a comfortable home office.

Collaborate in Real-Time

We all keep Focused Hours — 8:30 to 5:30 Central — so you're always working directly with your team.

Continuous Feedback

We don't do annual reviews for the same reason we don't release software once a year. We reward good work when it happens.

Honest Compensation

Our salary ranges are transparent and raises are discussed when you earn them, so everyone gets fair pay.

$401K Matching Today

We match 100% of your contributions for the first 3% of your salary and 50% for the next 2%, vesting immediately.

Focus on Health

We offer competitive health (BCBS), dental (Guardian) and vision (Beam), plus a $250 annual wellness allowance.

Take Your Time

21 vacation days, 5 sick days — enough time away to really like it when you're here.

Parental Leave

Everyone gets 12 weeks of fully paid leave to welcome new family members — and a structured welcome back to work.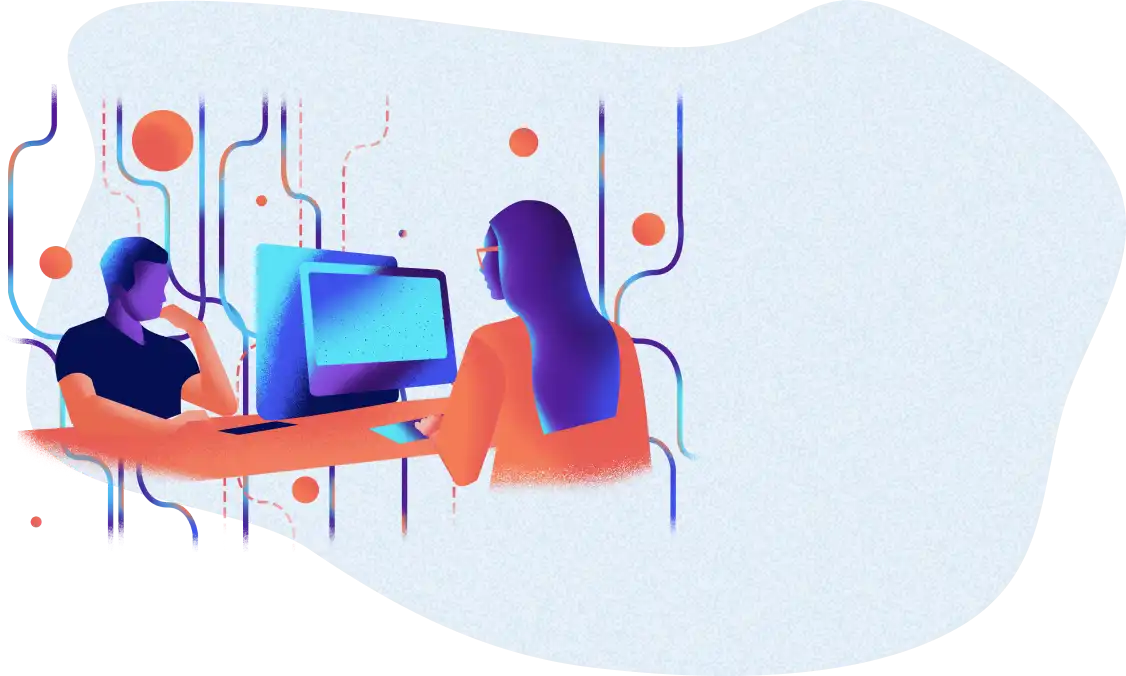 Focused Jobs
We are continuously hiring empathetic, collaborative individuals who are continuously learning. If you think you'd be a good fit here, but don't see the right job, please contact us.
See what we're excited about
Our team at Focused Labs is continuously learning — and continuously sharing new things that excite us. Sign up for our newsletter to get the latest.